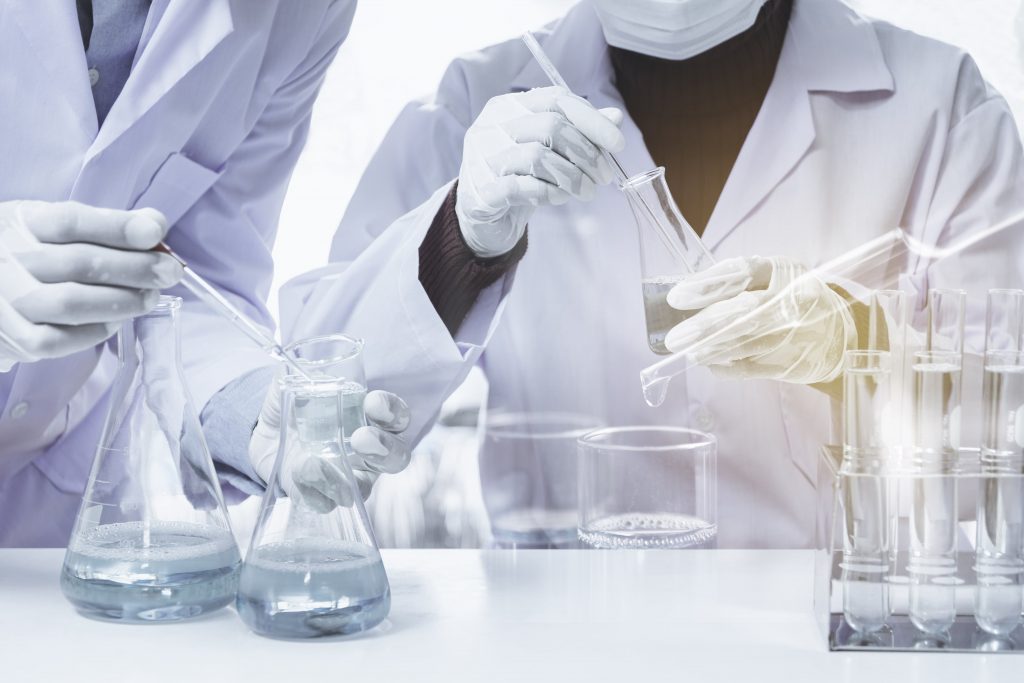 Advanced Organic Synthesis
Welcome to Advanced Organic Synthesis, LLC (AOS). We are a manufacturer and supplier of fine chemicals, building blocks, polymers, pharmaceutical intermediates, and many more organic compounds.

The mission of Advanced Organic Synthesis is to provide the tools necessary to further scientific research and generate advances in technology. By providing the highest purity compounds and working together with our clients to develop cost effective novel compounds to meet their needs, we will achieve our company's goals.
To provide academia and industry with the highest purity compounds available anywhere. -All our products are guaranteed to be the highest purity available. Each order comes with a certificate of analysis for your actual shipped product.
To provide the most cost effective custom synthesis solutions to meet individuals needs. -We will research the best possible synthesis for your compound to minimize cost to you and time to development.
To lead the integration of organic synthesis with biomedical research. -Organic compounds are in great demand for current research technology. We will provide the highest quality compounds to meet current needs and will work with academia to develop the compounds for what is to come next.
To promote diversity within the scientific community. -Our company is owned and operated by individuals with diverse cultural, ethnic, and scientific backgrounds so that the benefits of diversity in the sciences are realized.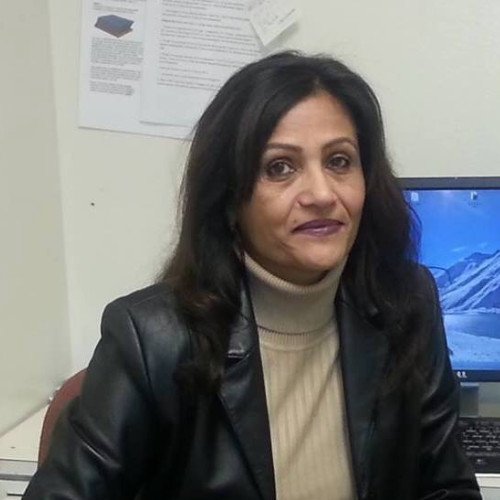 Dr. Anis Ashraf earned her doctorate in organic synthesis from the University of Missouri, St. Louis. She completed a Postdoctoral Research Fellowship at Washington University, St. Louis.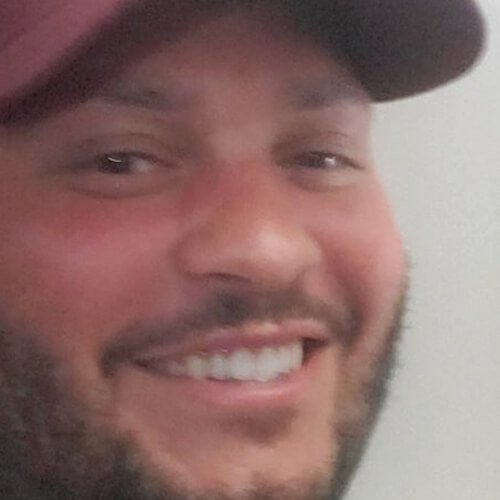 Albert J. Hunt, Jr., Ph.D., MBA
Dr. Hunt, Jr. received his Bachelor of Science in Biochemistry/Biophysical Sciences from the University of Houston in 2011. Subsequently, he developed an interest in organic synthesis..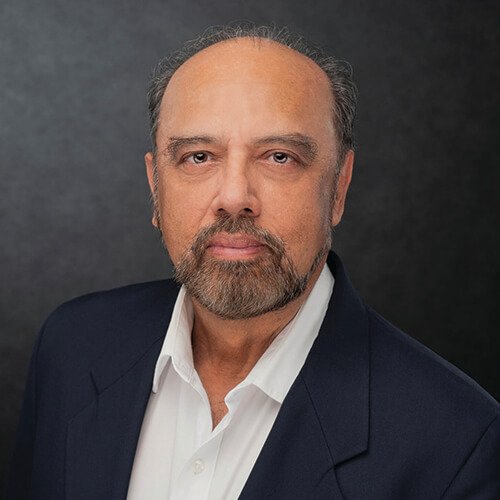 Graduate of Texas Tech University, Lubbock, TX, USA with a BSEE degree.Post Baccalaureate work in Computer Science at University of Houston, Houston, TX, USA.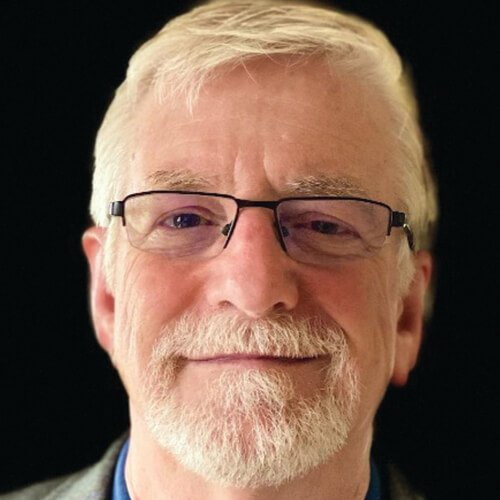 Director of Business Development
I want to share my THREE C's: Coach, Creator, and Connector.  These are the attributes that differentiate me from others, and the core characteristics I bring to work with me every day.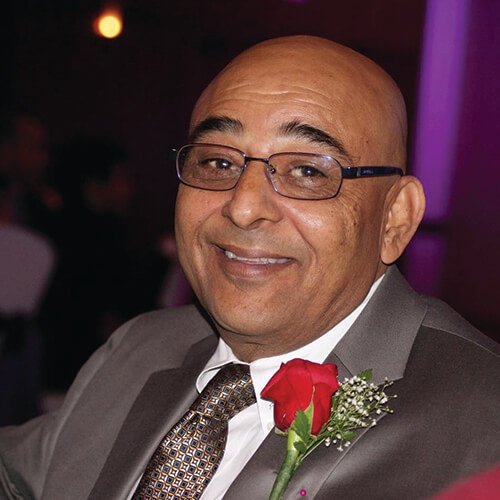 Mirza Javed ("Jeff") Ashraf
Advanced Organic Synthesis, LLC was the dream and passion of a true visionary, Mirza Javed "Jeff" Ashraf. Unfortunately, Javed was taken away from us much too soon. Despite not having any technical background in chemistry,
We have customer service representatives standing by